Interested In
Learning How I Was Able To Generate Over $4.5M
On Amazon?
In this MASTERCLASS, I show you my exact methods and secrets to maximize profits selling POD products on Amazon
Including how to correctly create your listings, scale with FBA, never run out of inventory, get UPC exemption, and much more...

This masterclass is for you if...

You're an action taker needing up-to-date knowledge specifically targeted to selling Print On Demand Products on Amazon in order to quit your 9 to 5.
You want to discover how to rise above the noise of your competitors and get your Print On Demand brand recognized on Amazon

You're exhausted from trying to do it all by yourself
You find yourself getting stuck and don't know who you can turn to for guidance
This masterclass is NOT for you if...

You aren't committed to creating a successful brand on Amazon
You don't want to put in the work required to grow a self-sustainable brand
You don't care about growing your business and see it more as a hobby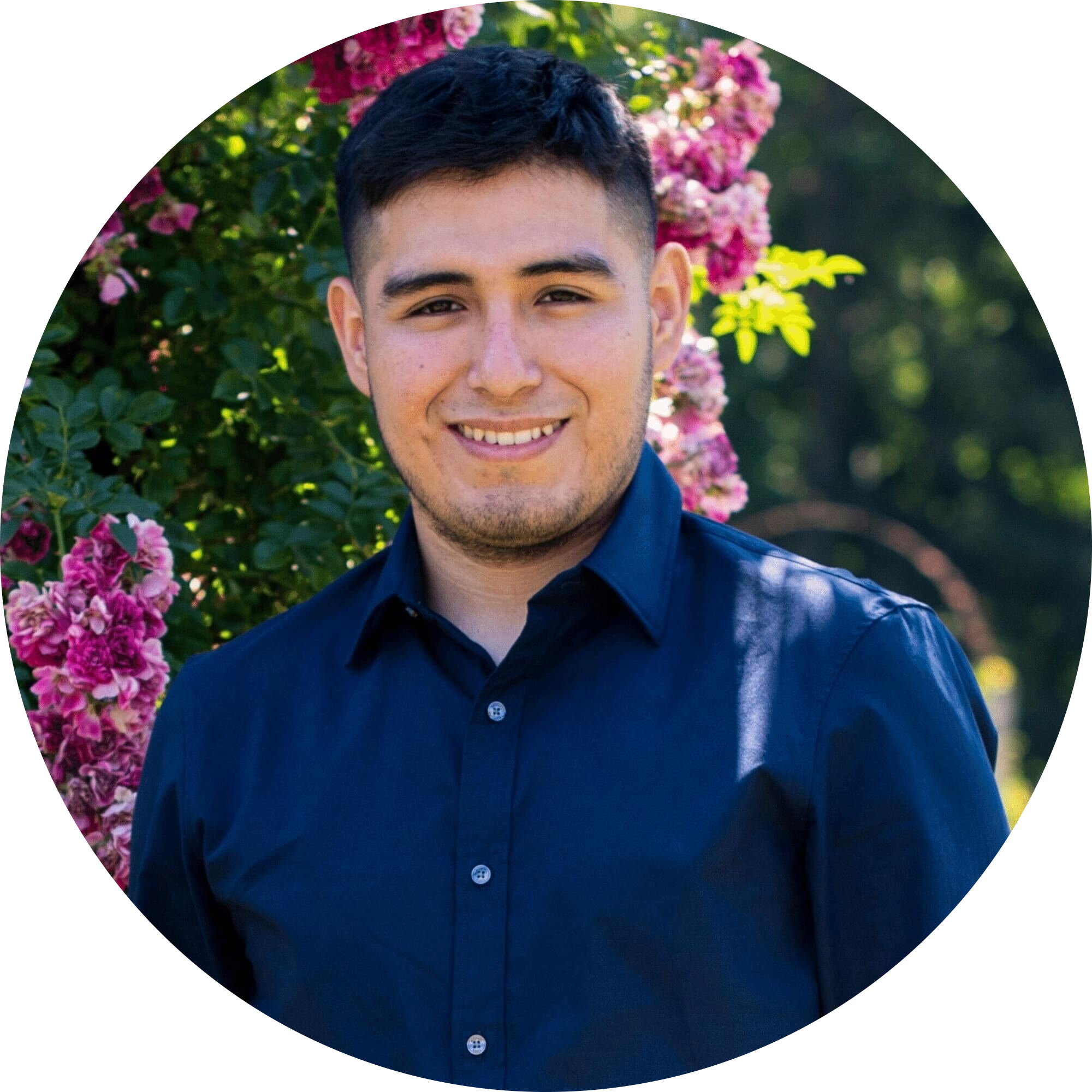 ABOUT DANIEL, YOUR MENTOR

I moved in to the US at the age of 16 looking for the so called American Dream. I was able to finish college in 2015, and made my way through a Senior Management position in the Bankcard Industry.
The job was good, the pay was good but I realized that I was helping someone else fulfill his dreams instead of mine.
I worked so hard every day after work and during weekends to build my business. I still remember staying up late until 3am because I was working on launching this new fb ad that will change my life. Of course, it was not that easy but it definitely helped me to get where I'm today.
The thing about my journey is that I started from zero (Maybe worse because I had a 15k CC debt) but I feel that I outperformed everyone in EFFORT and CONSISTENCY.
This allowed me to develop a PROVEN SYSTEM that can help you go from 0 to 6-7 figures, and finally find the financial stability you're looking for.
If I could do it, YOU CAN DO IT TOO.
A few more highlights about me:
Sold over $4.5M on Amazon
Made 6 figures with Shopify and Fb Ads
Worked closely with the ShineOn team to develop their FBA shipment system
Former Senior Bankcard Underwriter
Made over $15k on Etsy
Check your inbox to confirm your subscription
Frequently Asked Questions
Why should I sell on Amazon?
Short & sweet: when you're trying to sell anything, whether online or in person, you go where demand is highest. Logic would dictate that if Amazon's web traffic arrives at their website with the intent of making a purchase, we should focus most heavily on carving out a piece of digital real estate on that platform.

If in a few years a different platform surpasses Amazon's traffic metrics with regularity, we follow suit and shift our primary focus to them. For now though, we strike while the iron is hot and take advantage of the tremendous advantages that selling on Amazon has to offer.

Do you offer any refunds or guarantees?
You bet! You have 3 days to request a full refund. In addition, you have 7 days to request a partial refund which will be based on the progress you have made on the course.
How long do I have access to the course?
How does lifetime access sound? After enrolling, you have unlimited access to this course for as long as you like - across any and all devices you own. I will also be updating the content as the market changes.
Can I just find this information for free online?
You won't find anything like what's inside this masterclass online. Why? Because these are Print-On-Demand and Amazon specific marketing tactics that no one else is teaching. Go ahead, Google it. I will wait. The reason is, I created this masterclass because I kept seeing multiple sellers frustrated & it's because they were using outdated information they found online. The market is constantly evolving, the cost of advertising is constantly rising and customers are getting smarter. As an Amazon expert, I know before everyone else what's going to work & what doesn't.
This course is a big investment for me. Is it really worth the price?
Let me ask you, how much time & money have you spent in the last few months on your Amazon efforts or starting that online business? Did you start uploading listings? Are you spending countless hours doing research with no results? If you are doing it solo - how much time weekly are you spending on Amazon with no results? How much would it cost you to hire an agency? You have to invest into your business in order to grow. Using the wrong tactics could be costing you as much as $20K or more yearly. This course might be a small investment, but think about all the time & money you could be wasting by NOT taking the first step and enrolling.